Memberships, Passes, & Cards
Perfect for those who are passionate about skiing and snowboarding and want easy access to the hill. With a membership, pass, or card you can go straight from your car to the slopes, avoiding any ticket lines.
Learn More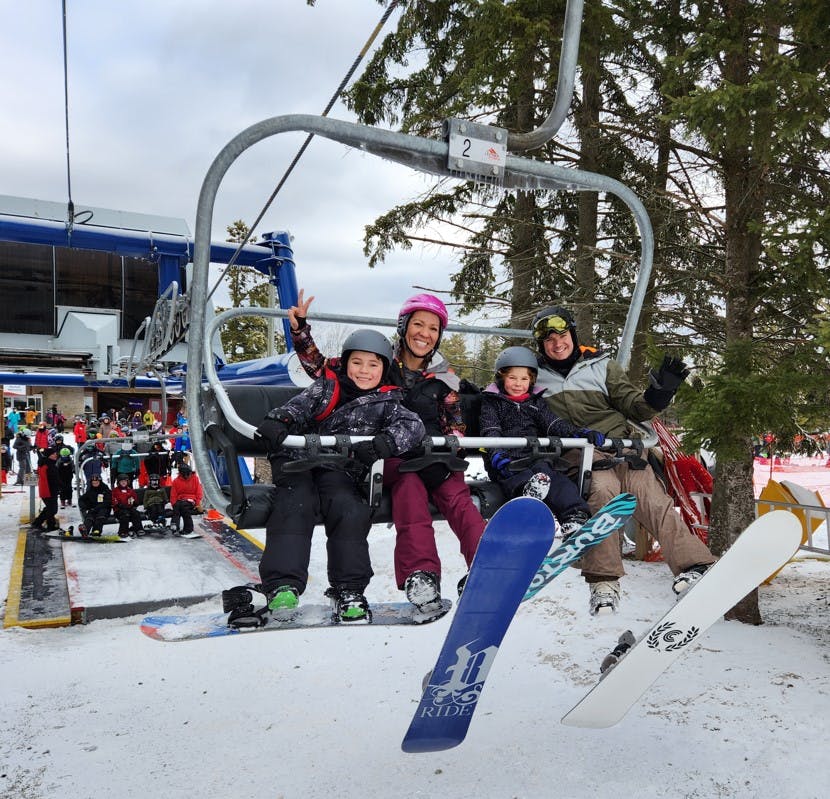 Lessons
Chicopee's Snow School Programs are all about developing your skiing and snowboarding skills through unique, fun-filled experiences! Experiencing the feeling of freedom and promoting an outdoor lifestyle is key in our lesson programs. Whether this is your first time on snow or you're looking to improve your skills, the adventure will captivate you for life.
Learn More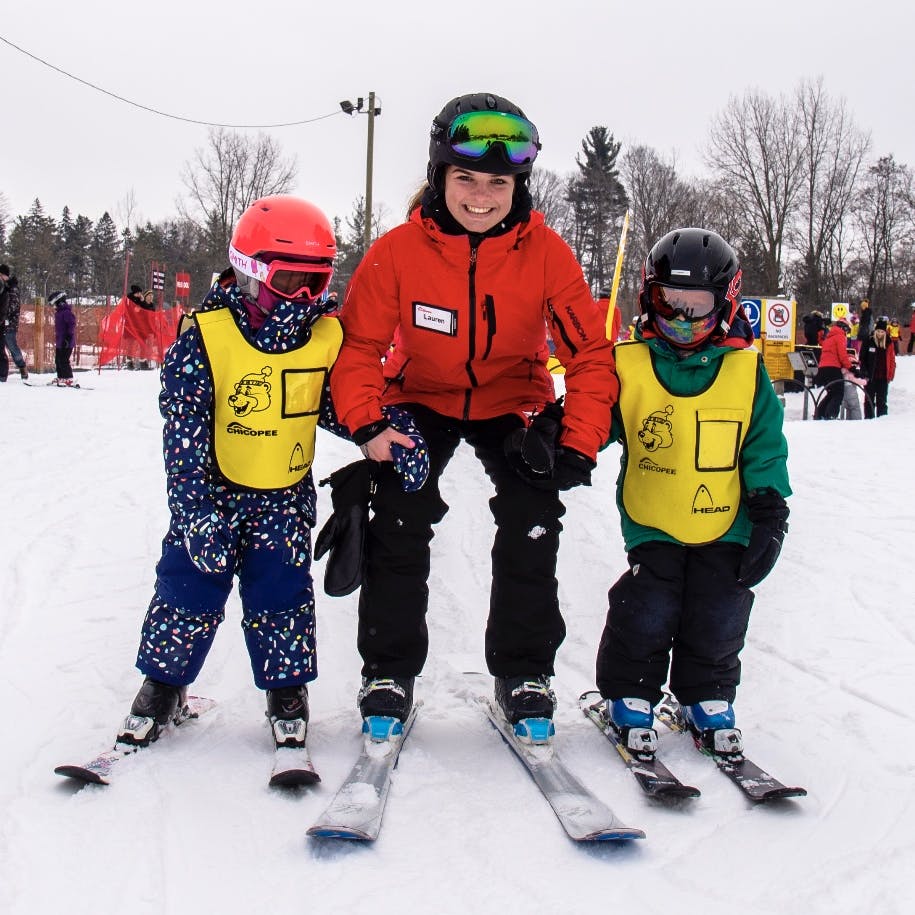 Chicopee Racing
The Chicopee Race Program offers coaching to skiers as young as age 6. The race program has a strong focus on continuing to improve skiing skills while developing racing and competition skills. Skiers interested in joining the Chicopee Race Program should be confident and comfortable on all runs and lifts at Chicopee, and passionate about skiing.
Learn More